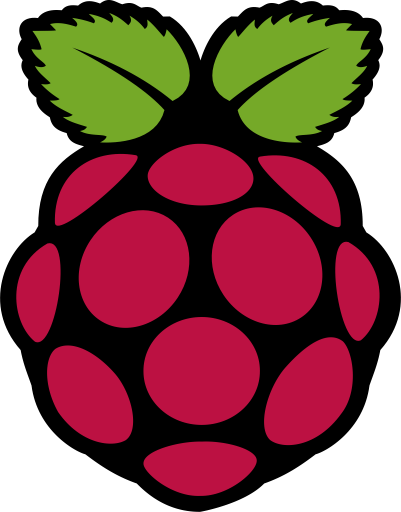 What is raspberry pi ?
The Raspberry Pi may be a low cost, credit-card sized computer that plugs into a computer monitor or TV, and uses a typical keyboard and mouse. it's a capable little device that permits people of all ages to explore computing, and to find out the way to program in languages like Scratch and Python. It's capable of doing everything you'd expect a personal computer to try to to , from browsing the web and playing high-definition video, to creating spreadsheets, word-processing, and playing games.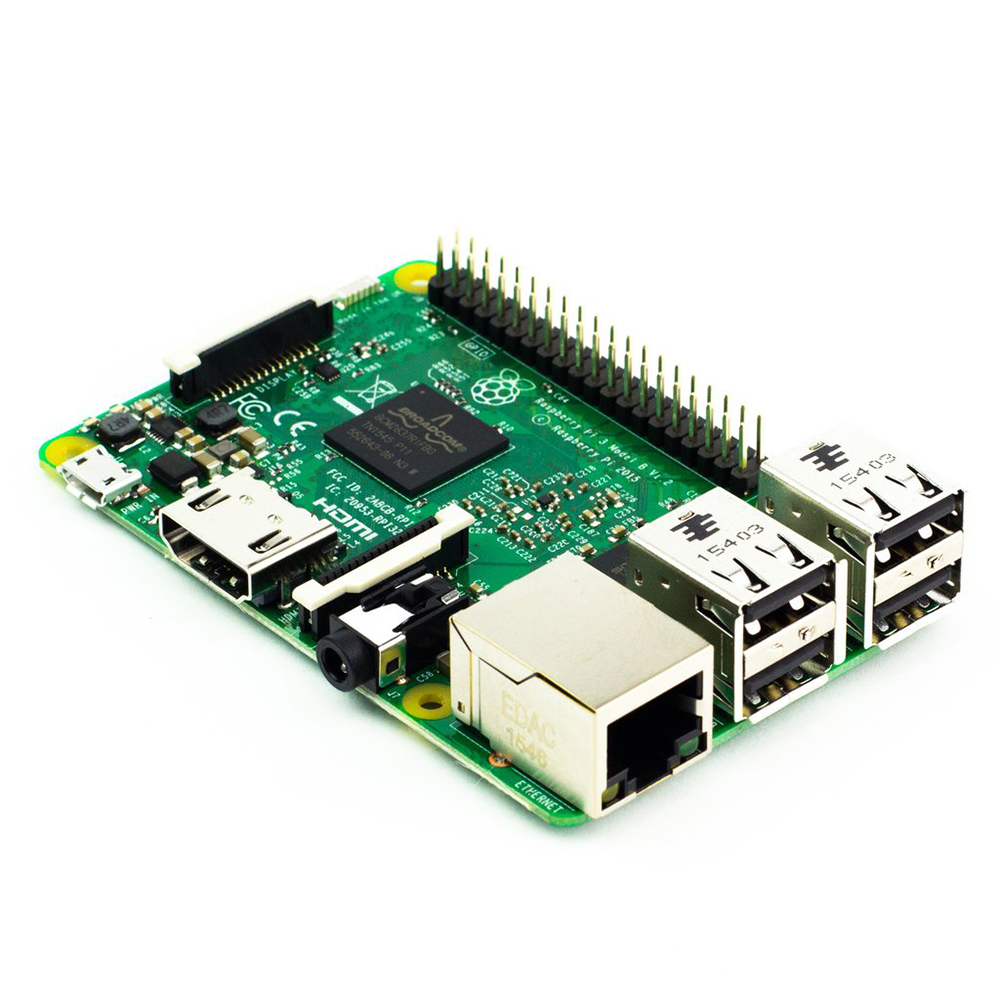 About Foundation
The Raspberry Pi Foundation is a registered educational charity  based in the UK. The Foundation's goal is to advance the education of adults and children, particularly in the field of computers, computer science and related subjects
Raspberry pi based projects

About this page
we divided raspberry pi section in two part.
Raspberry pi based project
In Raspberry pi based project we will publish DIY projects using raspberry pi. 
in Raspberry pi tutorial we will share tutorials related software.
Here we are sharing raspberry pi based projects